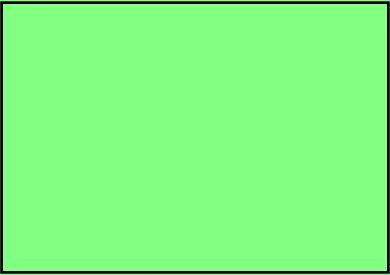 Legal notices are required for elections, public hearings, special meetings, and other such purposes. They are posted on the front of the Arna Town Hall (photo below), and are published in both the Pine County Courier and the Askov American newspapers. To read current legal notices, or to sign up to be emailed a copy of legal notices, click on the link inside this box.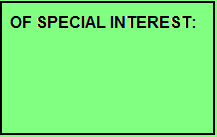 This website was last updated on 5/15/2017







Arna Township is selling 160 acres of township land. Click here to find out more.

The Markville Reunion pot luck lunch will be held at the Arna Town Hall on August 12. The doors open at 11:30, with lunch starting at noon. See you there.